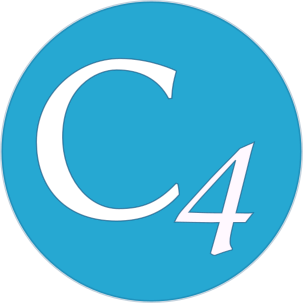 Care coordination: connecting you to a community of care.
C4™ was extensively studied in multi-site research trial investigating its association with HIV/STI risk reduction, including PrEP initiation and adherence.
The C4™ approach can be used in research for other health domains—contact us if you are interested in using this approach in your research.
research
related publications
The C4™ model is a self-determination theory-based intervention approach. It is supported by a vast evidence-base on the efficacy and effectiveness of interventions that are grounded in self-determination theory.
For more comprehensive look at self-determination theory research go to the official website, selfdeterminationtheory.org.